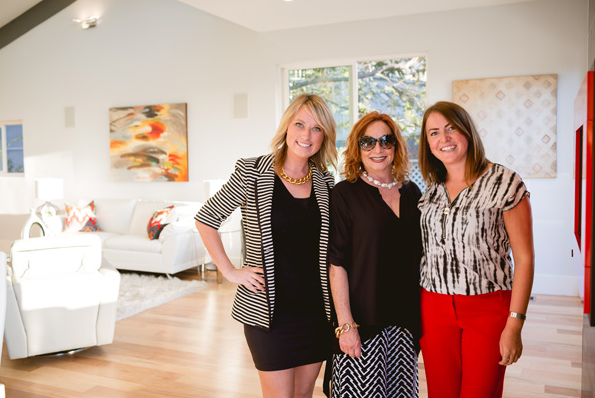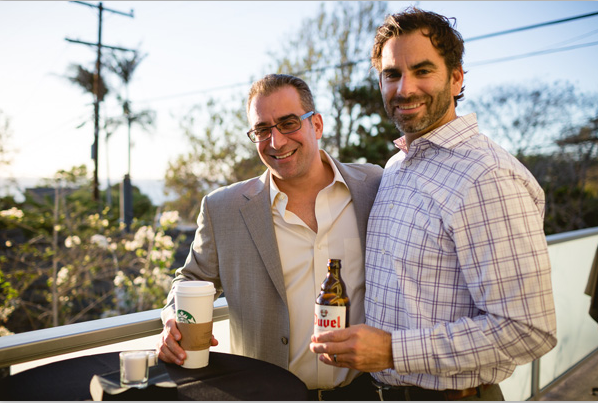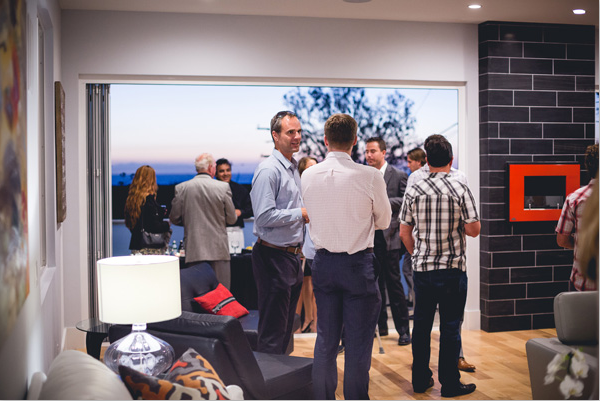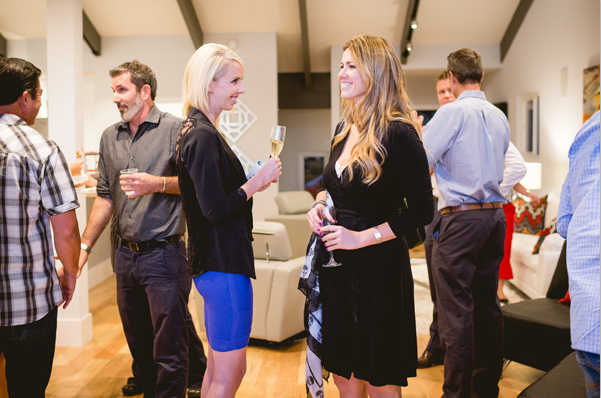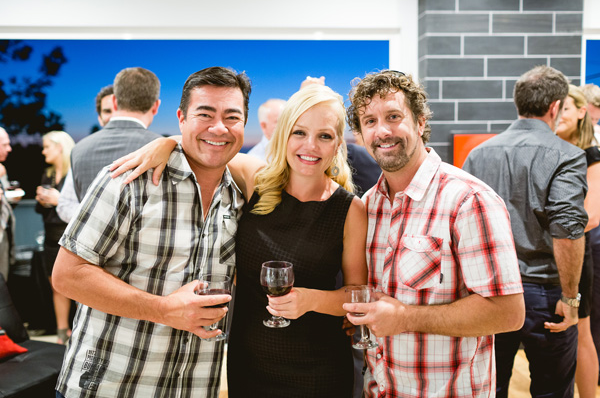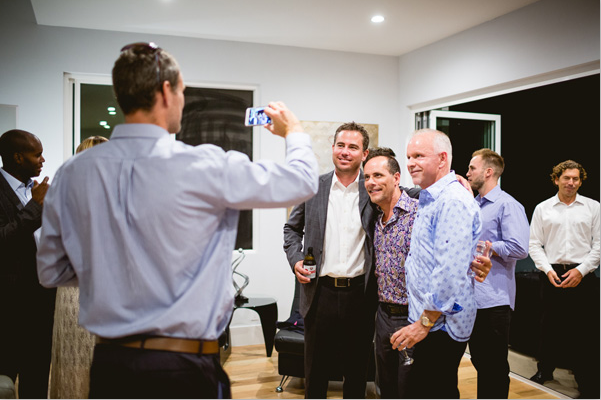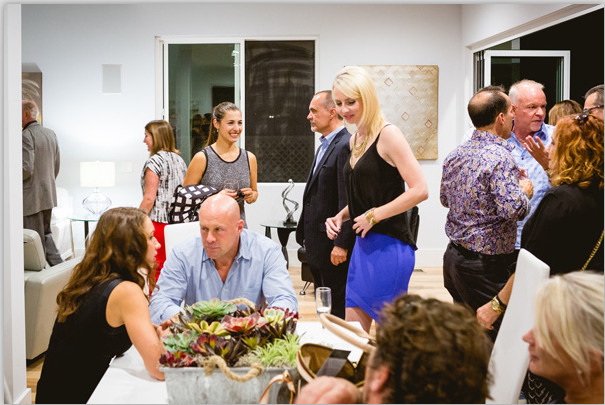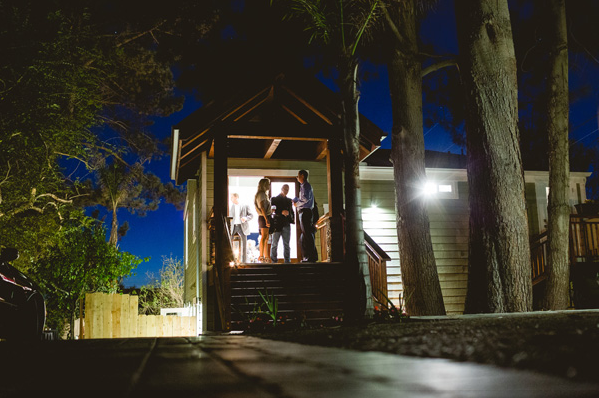 Showcase California, a Crosswind hosted event series, debuted at a recently completed luxury property in upscale Del Mar. The first of many events under the Showcase California platform, Del Mar invited prominent real estate professionals in the San Diego area to connect in a fun and engaging environment.
Through this series, Crosswind Financial provides a platform to share opportunities, find potential new partners, discuss trends in the luxury real estate market, and enjoy a great evening in some of the most exclusive neighborhoods in the state.
Please subscribe below if you are interested in learning more about Showcase California events. We look forward to sharing our next project with you!