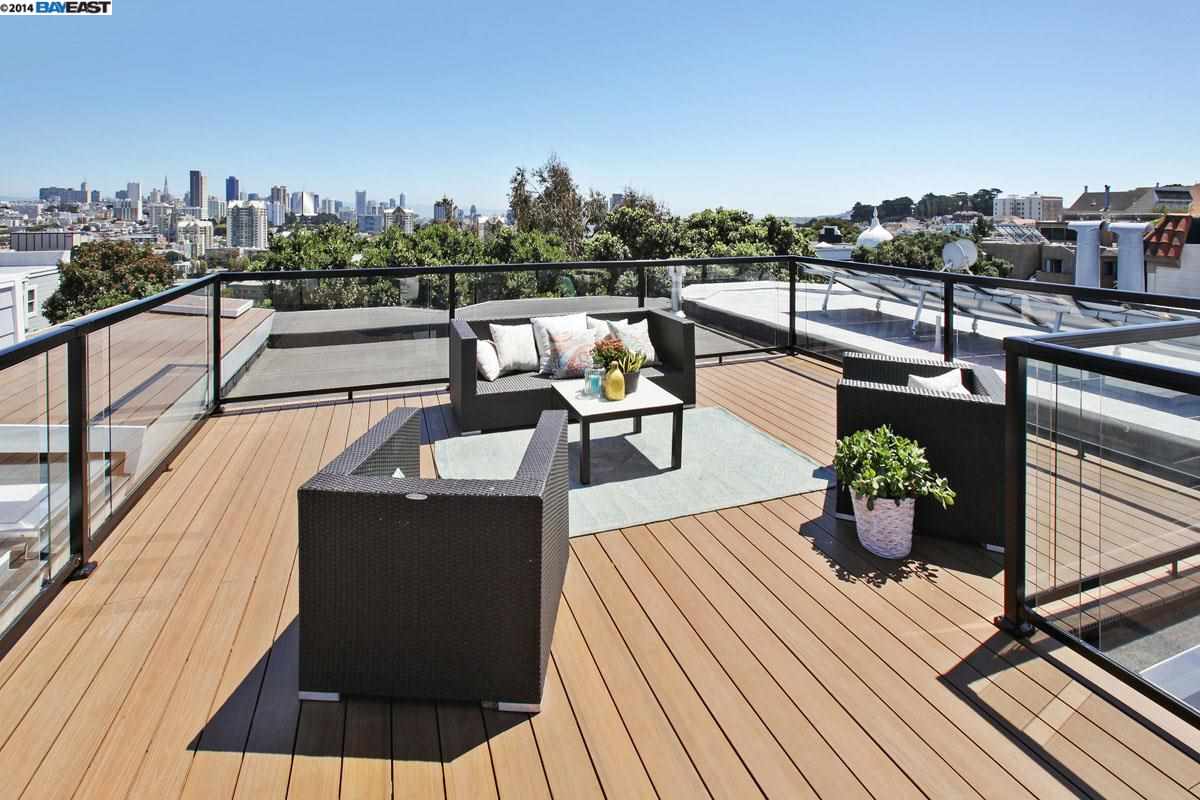 Crosswind Financial delivers "private banker" service with speed, flexibility and performance you can count on.
Crosswind has funded hundreds of loans since 2010 for borrowers across California. Our borrowers are experienced and successful. We work closely with each client to deliver customized financial solutions that can help them get profitable projects acquired, renovated and transformed into some of California's most desirable homes.
We typically lend up to 75% of a project's hard cost, including purchase price and renovation costs. Our rates are competitive and our terms are flexible and designed to meet developer's needs. We operate a vertically integrated platform and lend from our own balance sheet, which allows us to make quick decisions and provide the personalized service that our borrowers deserve.